Voting is over. #199 wins the contest. Say hello to ppc's new logo! Now on to rebuilding the website!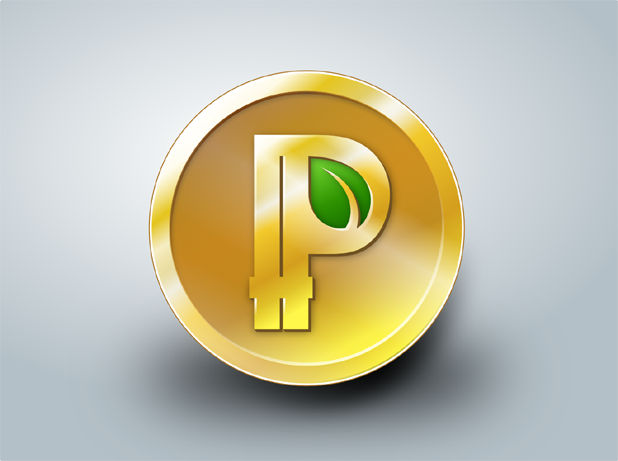 I do not meet the requirements on bitcointalk. However, If it counts, I vote for #199
upvoted and commented on reddit
I will count your vote, since we know who you are here.
Looks like it might be a blowout win for #199.
My vote is in for #199. Yes, it would be nice to hear if Sunny likes the logo too!
Sunny told me he liked #198, but didn't mention #199, so I'm not sure either. He did say he wouldn't oppose what we ultimately voted on though, since that would be disrespectful to the community. At least they're both the same design, so it's not too much of a difference.
Once this is over, am I going to need to ask Lightning to give us the same logo, except with a white or invisible background and not gray like it is now? Wouldn't that make it easier to cut and paste onto different backgrounds?
Indeed it would, the gray would look a little silly.
So you're saying you want everything that has to do with #199. What about other alterations like #198? I'm not entirely sure if I can get anything on that one if I didn't select it as the winner. Would we even need it if we had #199?
How much longer do you think we should let this run? There's not as many people voting this time, probably because they think #199 already won. I could shut down voting at midnight EST time if everybody is ok with that.
I will do that then. If anyone hasn't voted yet, please do so now.
#199 is good. I have no problem with it and it probably has better scaling to smaller sizes. Someone did mention before that he preferred a more earth-like color to go with the leaf, looks like we are getting it
Voting is over. #199 wins the contest. Say hello to ppc's new logo! Now on to rebuilding the website!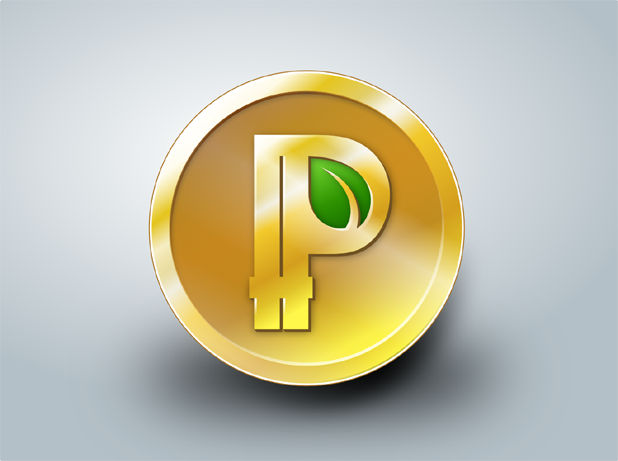 I sent Lightning a message about what I need from him. I'm just waiting for him to upload the files to 99designs.
Thank you for your great effort, Sentinelrv. It's really appreciated
I second this, thank you Sentinelrv.
I'm pleased with the results!
hello new logo for PPC
waves
ty for all your hard work Sentinelrv very much appreciated
Ok to spice things up a little I am offering 10PPC to the first person to create a favicon.icon for this forum DONE (though if you can produce a clearer one go for it and i'll send you 10 PPC
and there is another 10PPC for the person who can produce me a logo for the forum similar to the one here http://www.ppcointalk.org/logo.png needs to say "PPCoinTalk - PeerCoin (PPC) & PrimeCoin (XPM)" with new PPC logo
many thanks and sorry for the thread hijack!!
FuzzyBear
I have the files. Where can I upload them so everyone can download them? I also want to make sure if anything else is needed before I release the money to the designer.