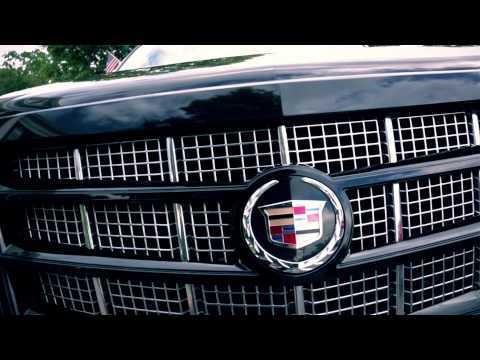 I've known the lead singer since we've been kids, these guys are constantly playing big shows with well known acts. They are no strangers to publicity, here's 2 members on Hillbilly Handfishin:
http://m.animalplanet.com/tv-shows/hillbilly-handfishin/videos/a-very-rockin-catfish?page=0
I'm wrapping up a proposal (audio) hopefully later tonight. As a community, we definitely need to spend some time creating videos that explains how Peercoin can be useful to different markets.